Blizzard of Zeros: GIF87a Gallery (very old images)
A web server for very old browsers
Created and Maintained by The Dust Council
The GIF standard was created by CompuServe in 1987 (GIF87a), and later updated in 1989 (GIF89a) to support transparency, delay between frames for animated GIFs, and embeddable metadata.
All of the files on this page date before July of 1993. Several of the files have dates as old as 1987. These are, quite likely, images created with paint programs on 8 bit systems which were later converted to GIF so they could be viewed on other platforms. These GIFs are sourced from old shareware and public domain CD-ROMs and FTP sites. These should all be viewable by even the oldest browsers that contain support for images.
It should go without saying that none of the numbers for bulletin board systems that you may see in the images anymore are valid. Don't call them. Especially with modems. The lonely howl of a screaming modem may confuse and enrage the wildlife.
Dates on each image refer to the file system timestamp. Actual creation date of most of these is unknown, but may be many years older.
These images were pulled via a script from CD-ROM images on The Internet Archive. I had thousands of GIFs when I was done. The selection here does not reflect my personal tastes or what I think was valuable, so much as it reflects what was done once I got finished removing as many pornographic lesbians as possible.
Apologies in advance for removing the lesbians.
[GIF] Page 140 of 209
[ Previous ] 1 2 3 4 5 6 7 8 9 10
11 12 13 14 15 16 17 18 19 20
21 22 23 24 25 26 27 28 29 30
31 32 33 34 35 36 37 38 39 40
41 42 43 44 45 46 47 48 49 50
51 52 53 54 55 56 57 58 59 60
61 62 63 64 65 66 67 68 69 70
71 72 73 74 75 76 77 78 79 80
81 82 83 84 85 86 87 88 89 90
91 92 93 94 95 96 97 98 99 100
101 102 103 104 105 106 107 108 109 110
111 112 113 114 115 116 117 118 119 120
121 122 123 124 125 126 127 128 129 130
131 132 133 134 135 136 137 138 139 140
141 142 143 144 145 146 147 148 149 150
151 152 153 154 155 156 157 158 159 160
161 162 163 164 165 166 167 168 169 170
171 172 173 174 175 176 177 178 179 180
181 182 183 184 185 186 187 188 189 190
191 192 193 194 195 196 197 198 199 200
201 202 203 204 205 206 207 208 209 [ Next ]

&nbsp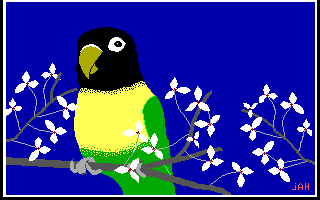 LOVEBI.GIF
320x200
8-bit colors
1988-01-16
Back to Top

&nbsp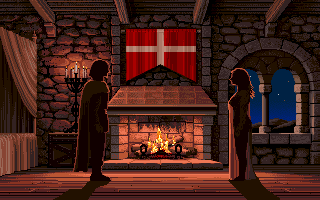 LOVERS.GIF
320x200
8-bit colors
1993-01-18
Back to Top

&nbsp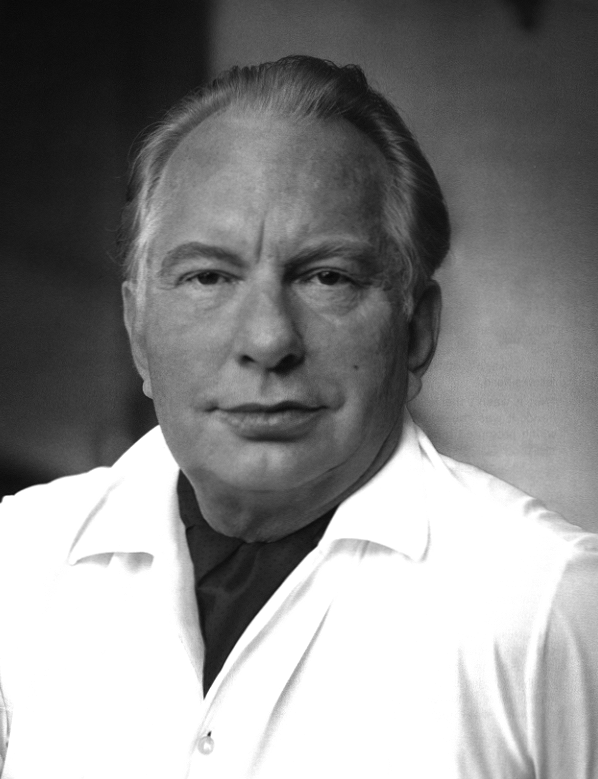 LRH.GIF
598x779
8-bit colors
1992-08-06
Back to Top

&nbsp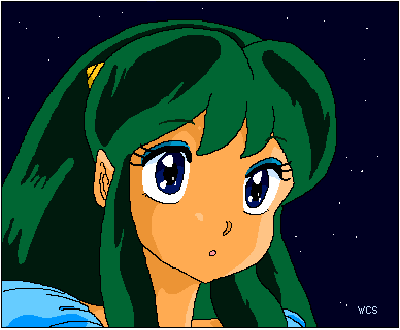 LUM1S.GIF
400x330
8-bit colors
1992-08-06
Back to Top

&nbsp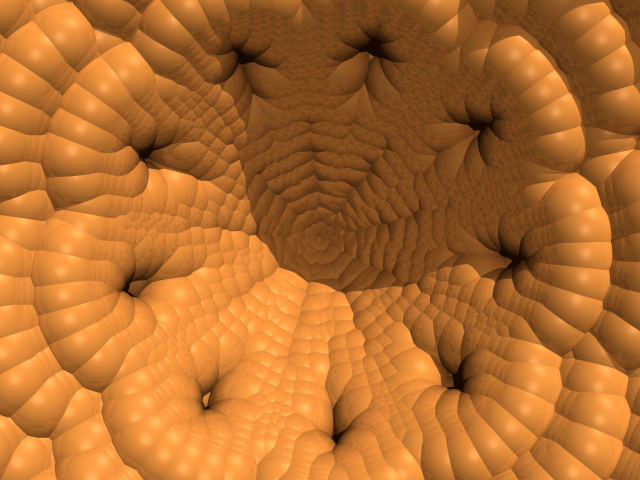 LUMPY1.GIF
640x480
8-bit colors
1993-01-21
Back to Top

&nbsp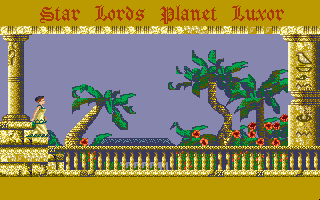 LUXOR1.GIF
320x200
8-bit colors
1992-08-06
Back to Top

&nbsp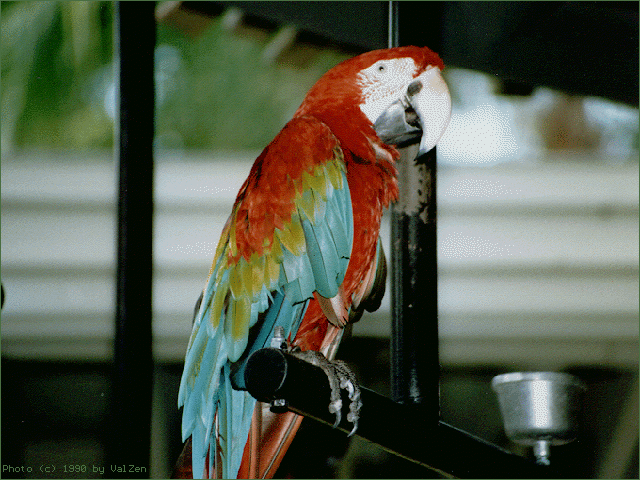 MACAW12.GIF
640x480
8-bit colors
1992-06-01
Back to Top

&nbsp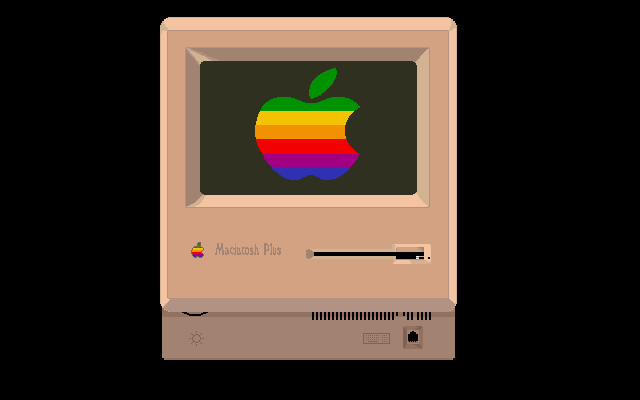 MAC_PLUS.GIF
640x400
8-bit colors
1993-01-18
Back to Top

&nbsp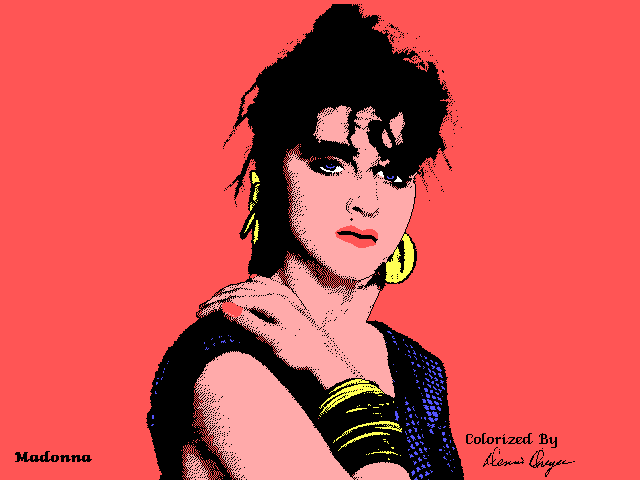 MADONA.GIF
640x480
8-bit colors
1992-08-06
Back to Top

&nbsp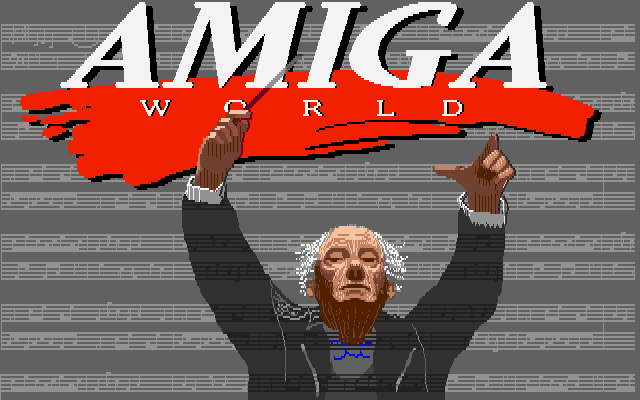 MAESTRO.GIF
640x400
8-bit colors
1993-01-18
Back to Top

[ Previous ] 1 2 3 4 5 6 7 8 9 10
11 12 13 14 15 16 17 18 19 20
21 22 23 24 25 26 27 28 29 30
31 32 33 34 35 36 37 38 39 40
41 42 43 44 45 46 47 48 49 50
51 52 53 54 55 56 57 58 59 60
61 62 63 64 65 66 67 68 69 70
71 72 73 74 75 76 77 78 79 80
81 82 83 84 85 86 87 88 89 90
91 92 93 94 95 96 97 98 99 100
101 102 103 104 105 106 107 108 109 110
111 112 113 114 115 116 117 118 119 120
121 122 123 124 125 126 127 128 129 130
131 132 133 134 135 136 137 138 139 140
141 142 143 144 145 146 147 148 149 150
151 152 153 154 155 156 157 158 159 160
161 162 163 164 165 166 167 168 169 170
171 172 173 174 175 176 177 178 179 180
181 182 183 184 185 186 187 188 189 190
191 192 193 194 195 196 197 198 199 200
201 202 203 204 205 206 207 208 209 [ Next ]

Back to Main


Contact information:

See also: frostwarning.com